Her garden this year has been an amazing resource to keep my ever hungry camera well fed and happy.
These pictures are taken through June, July, and August. 2018.
Warning:  Lots of pictures.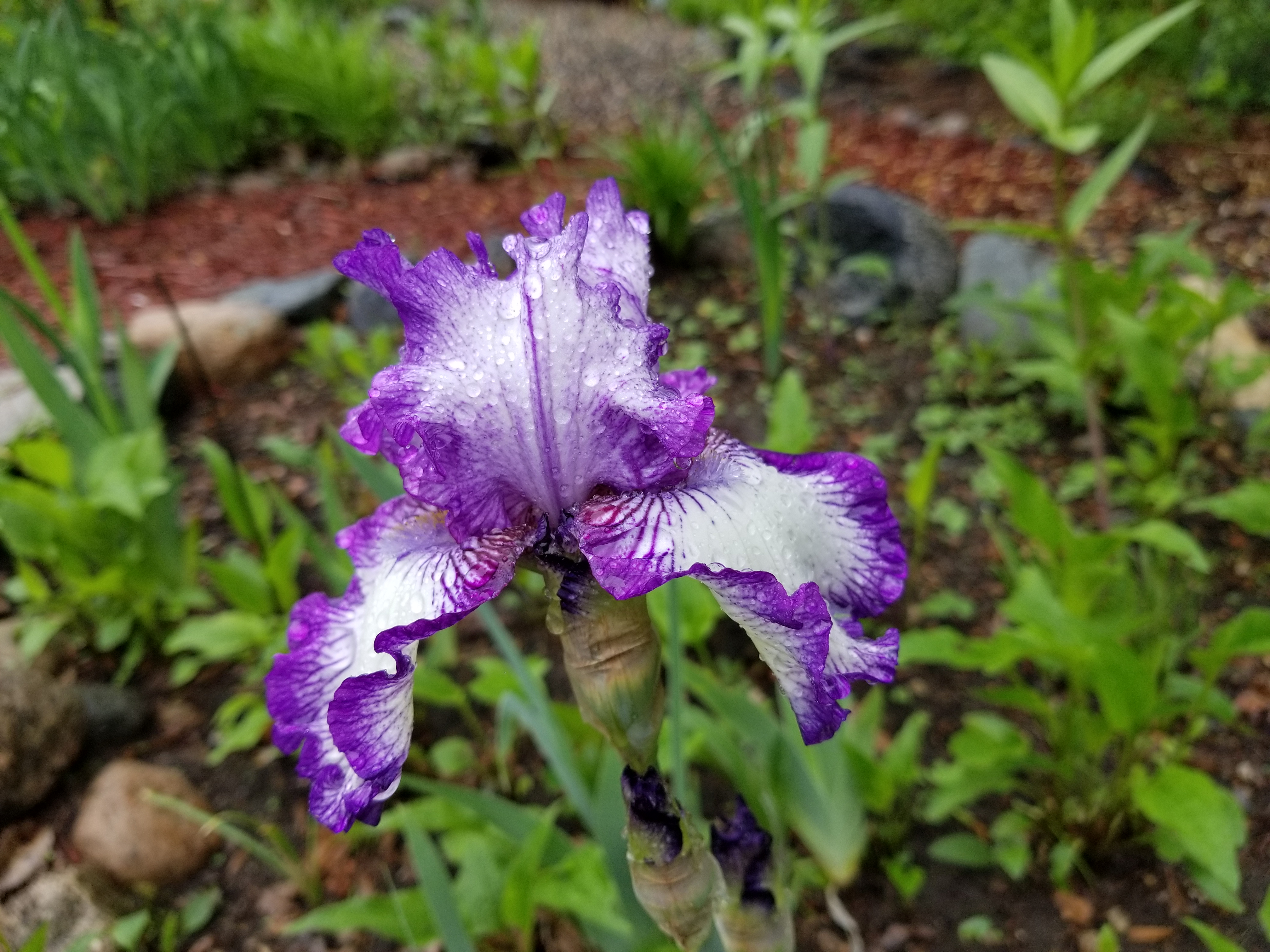 So lovely.  Purple and White Iris.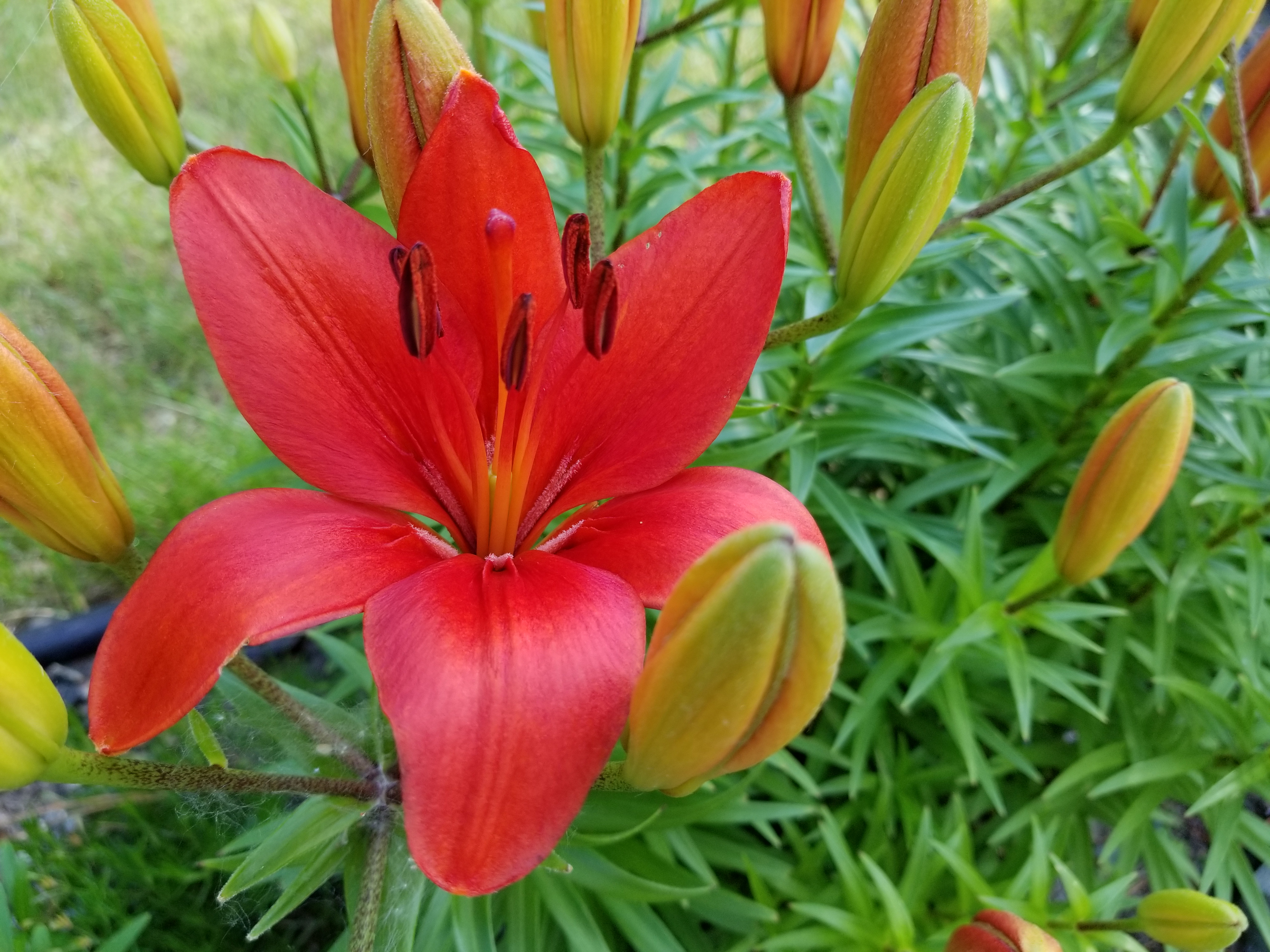 A Red Lily.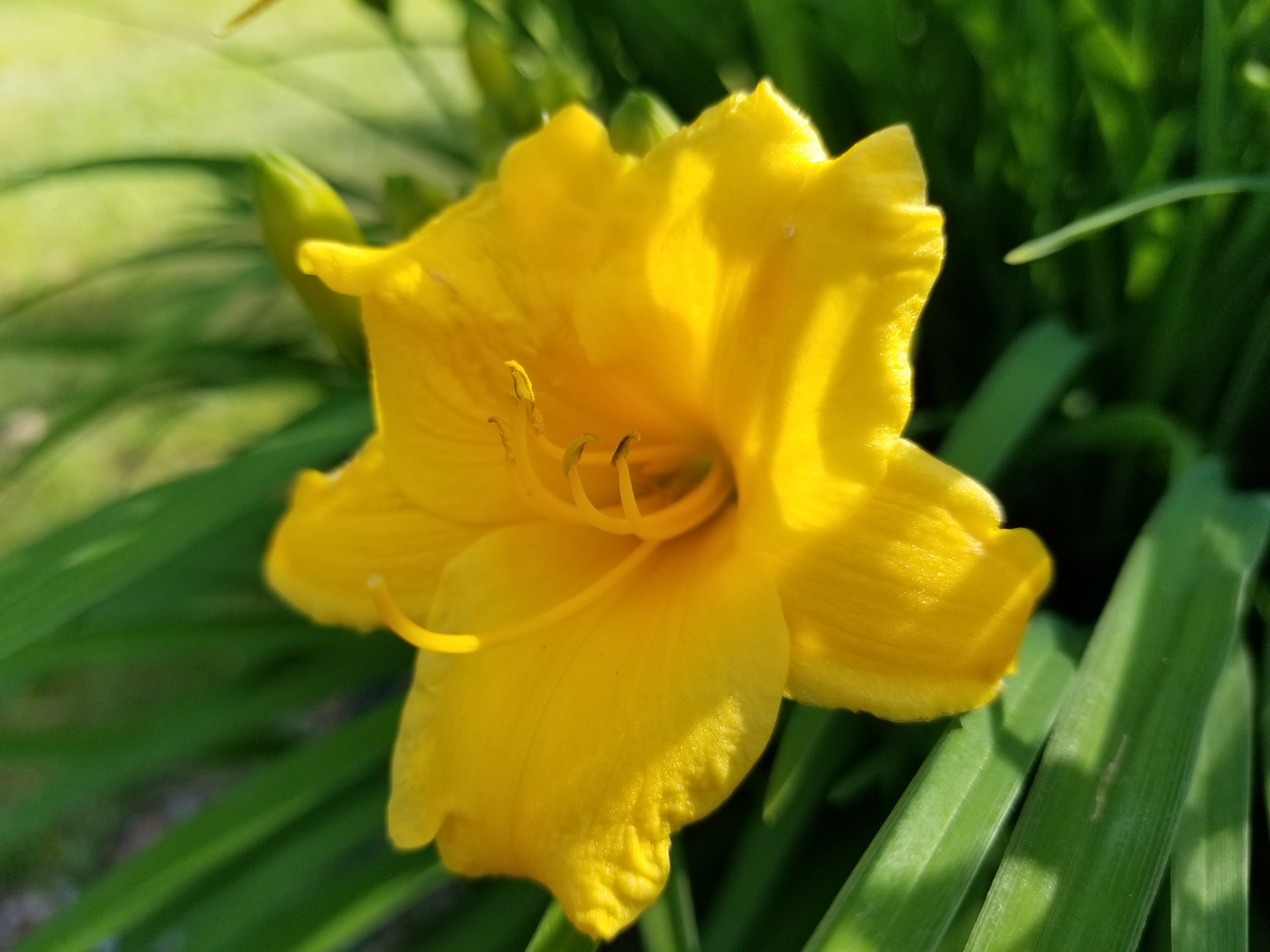 A Yellow Day Lily.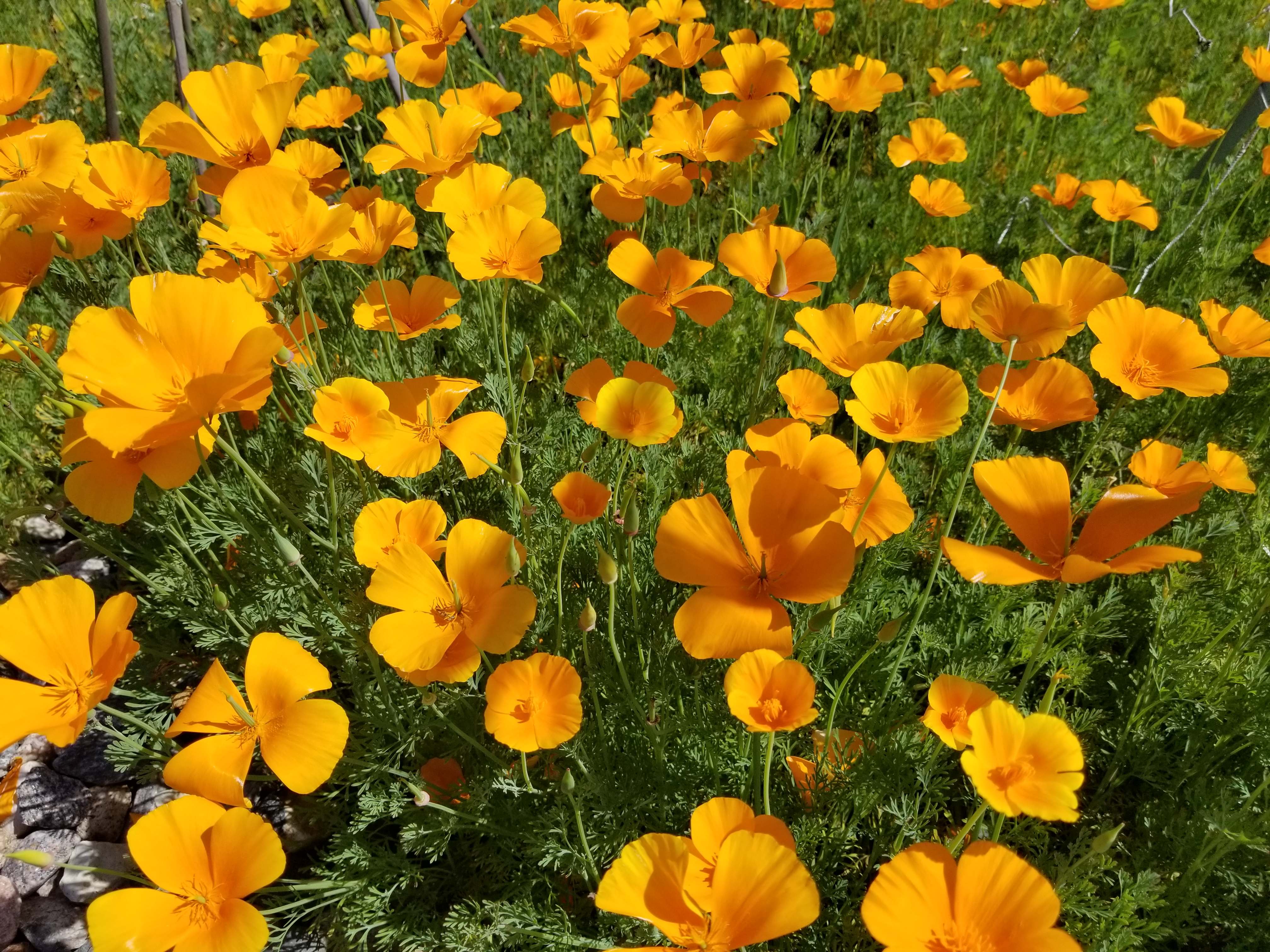 Orange Poppies.
Light Blue Morning Glory.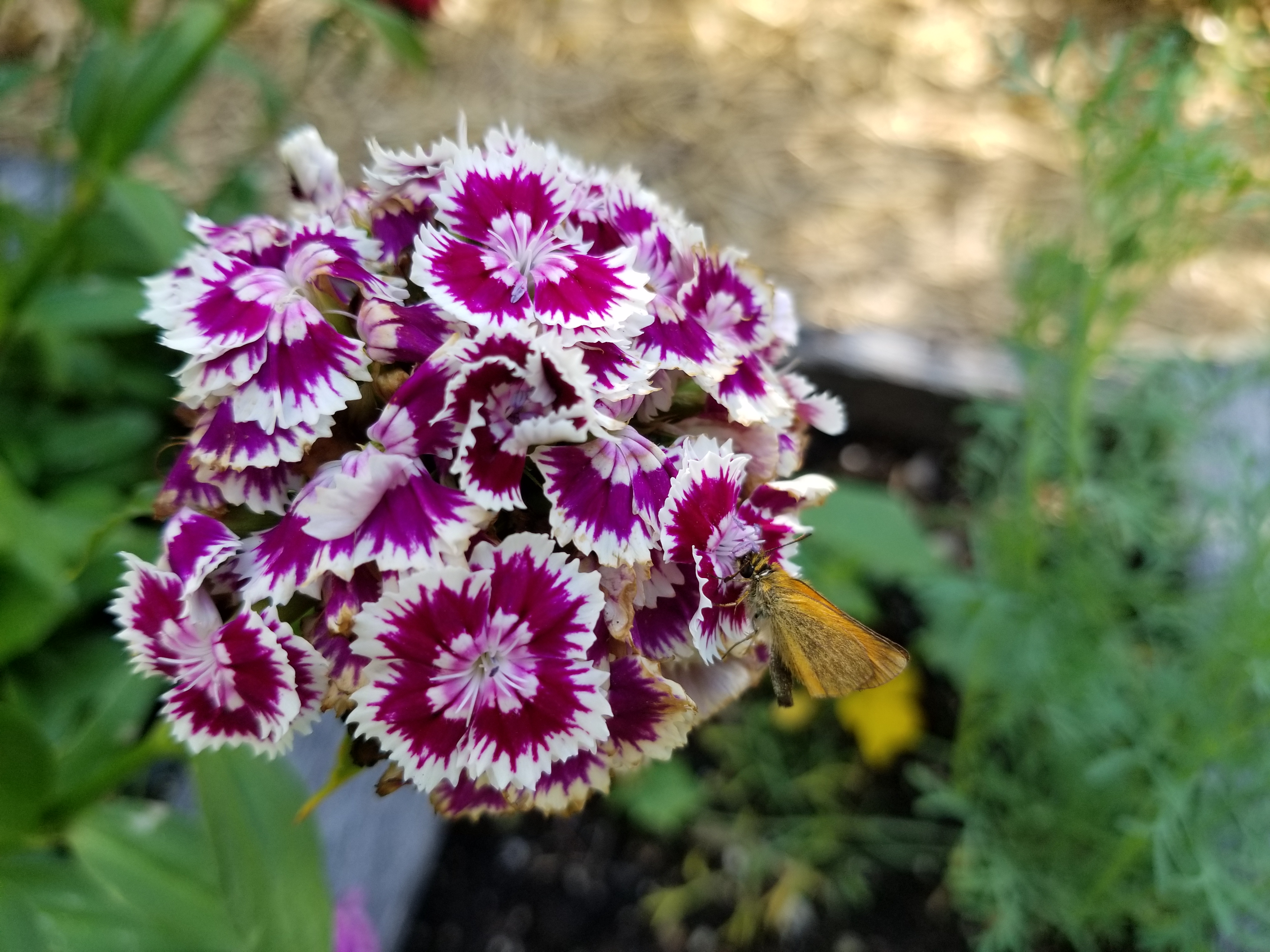 Purple and White Dianthus.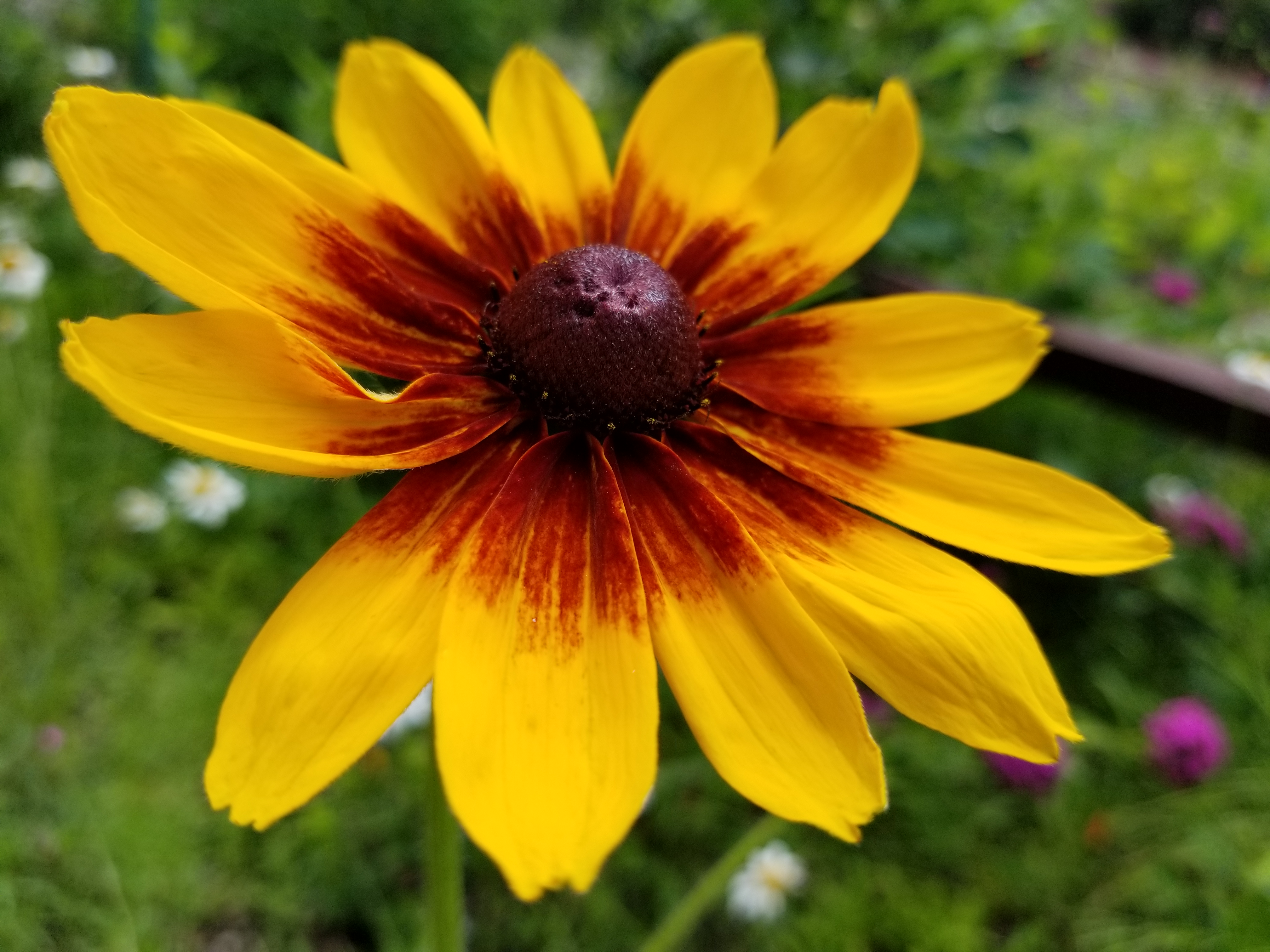 Yellow Coneflower.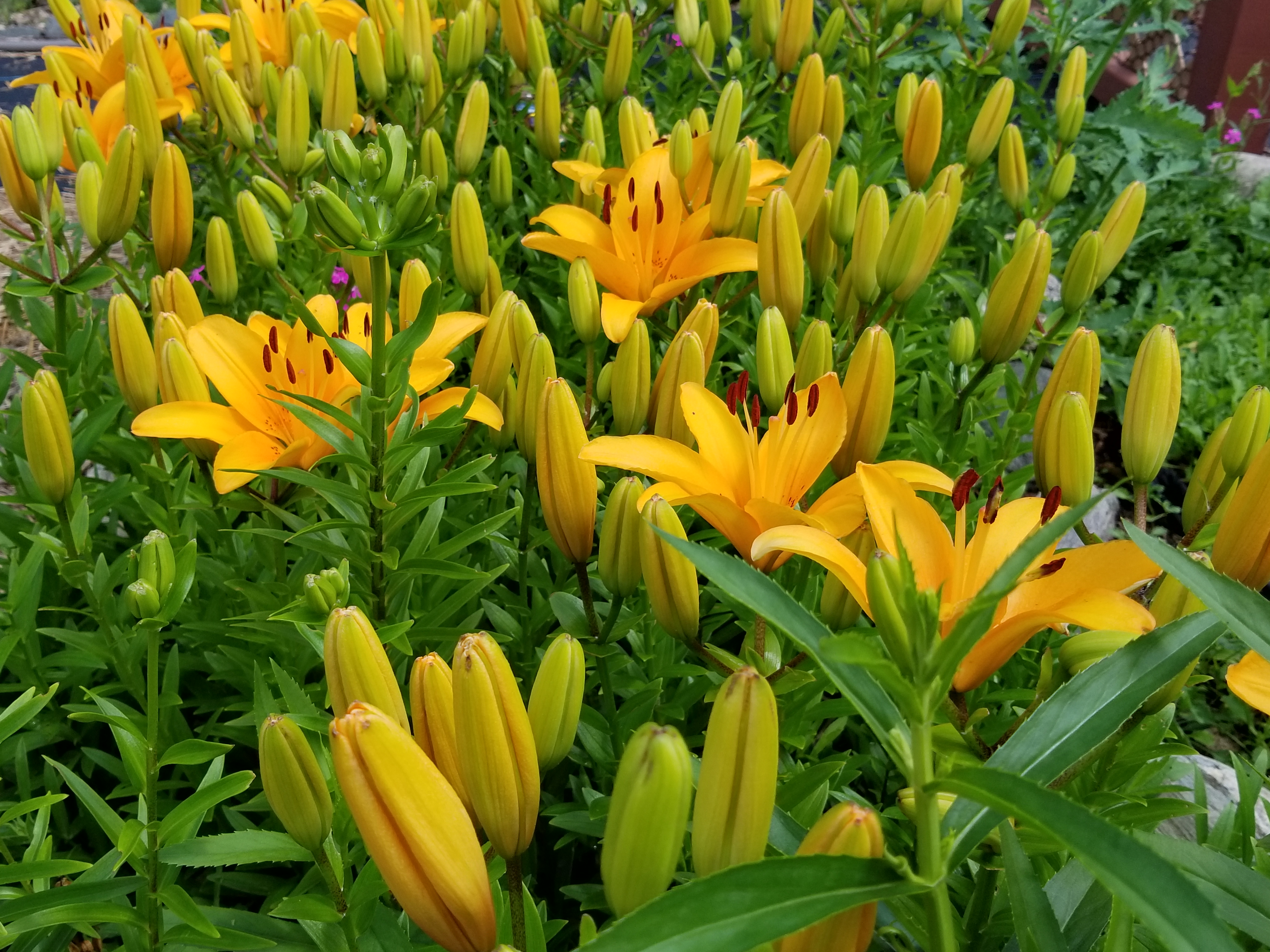 Lilies are Starting to Bloom.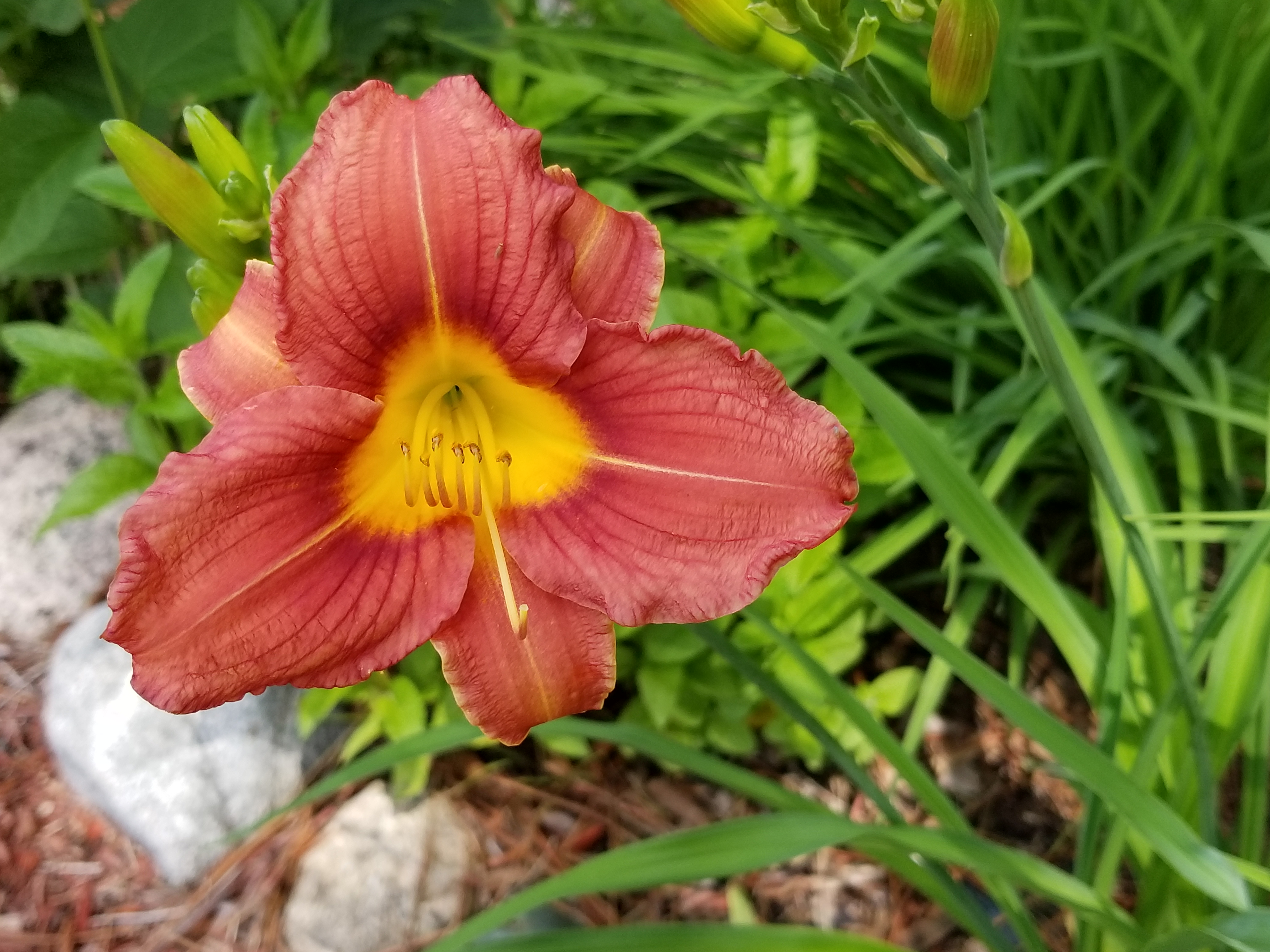 Orange Tiger Lily.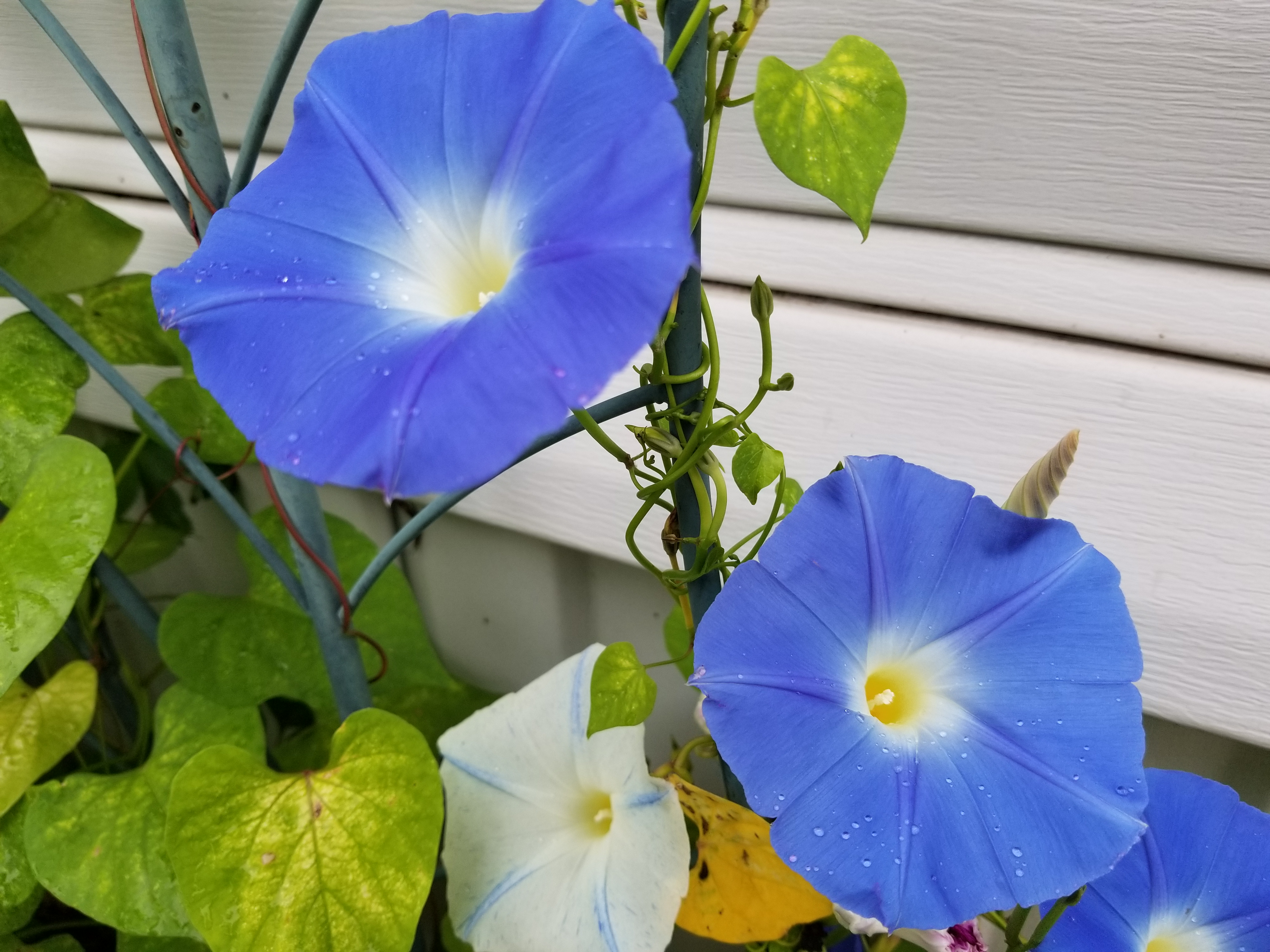 Blue Morning Glories.
White Blossoms.  Can you see the little bug?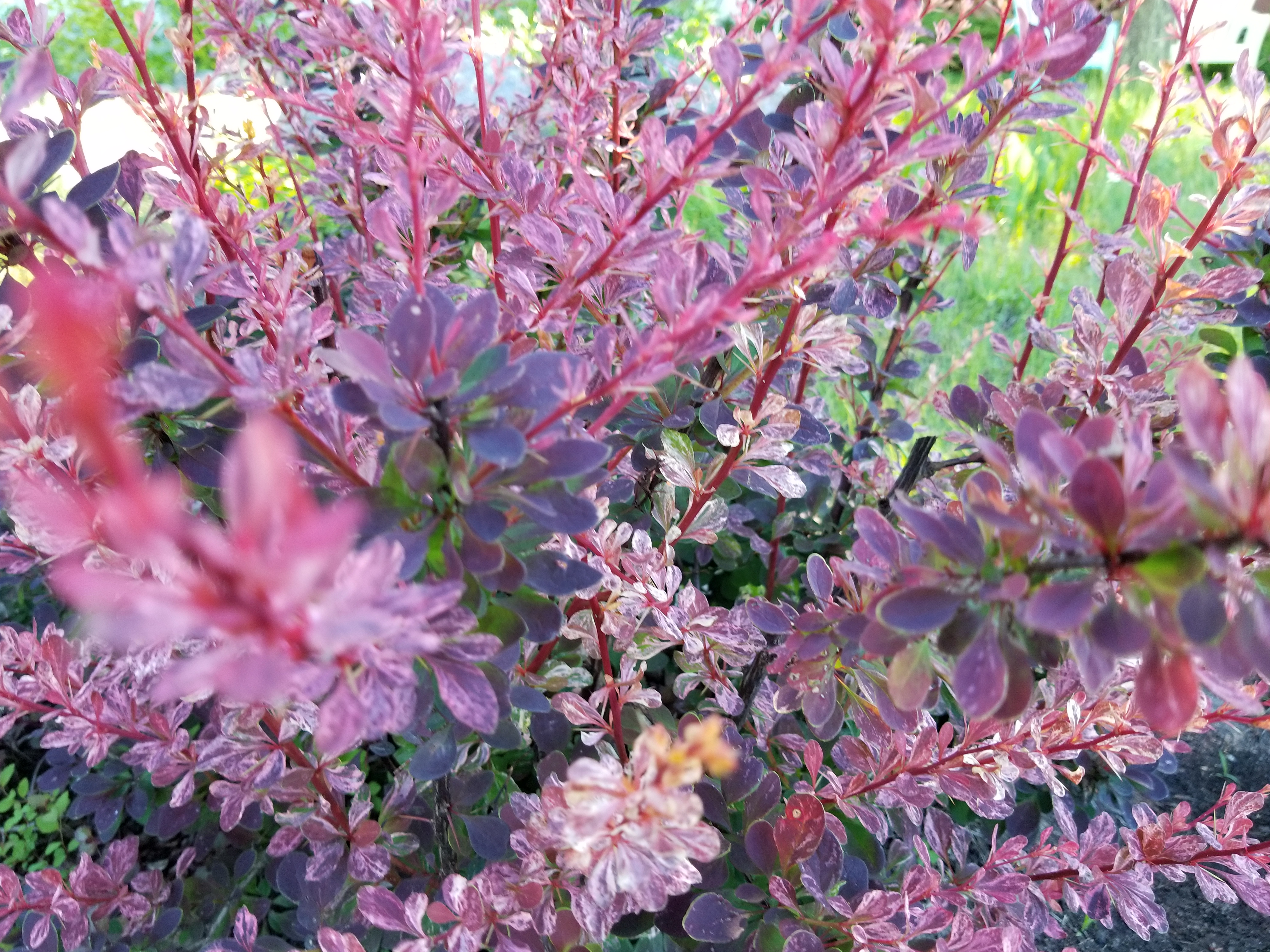 Pink Bush.  So lovely.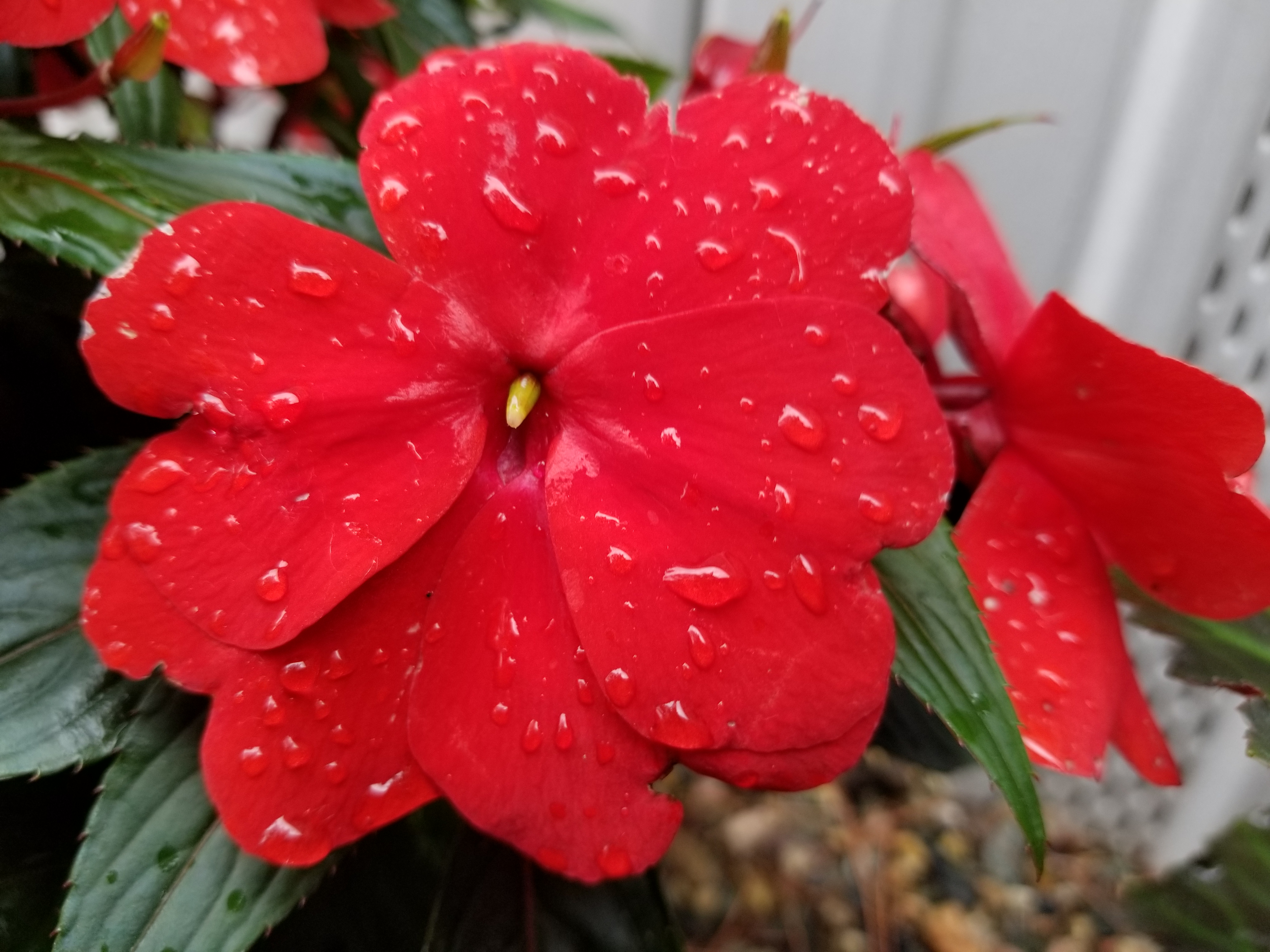 Red Impatiens.
Marigolds.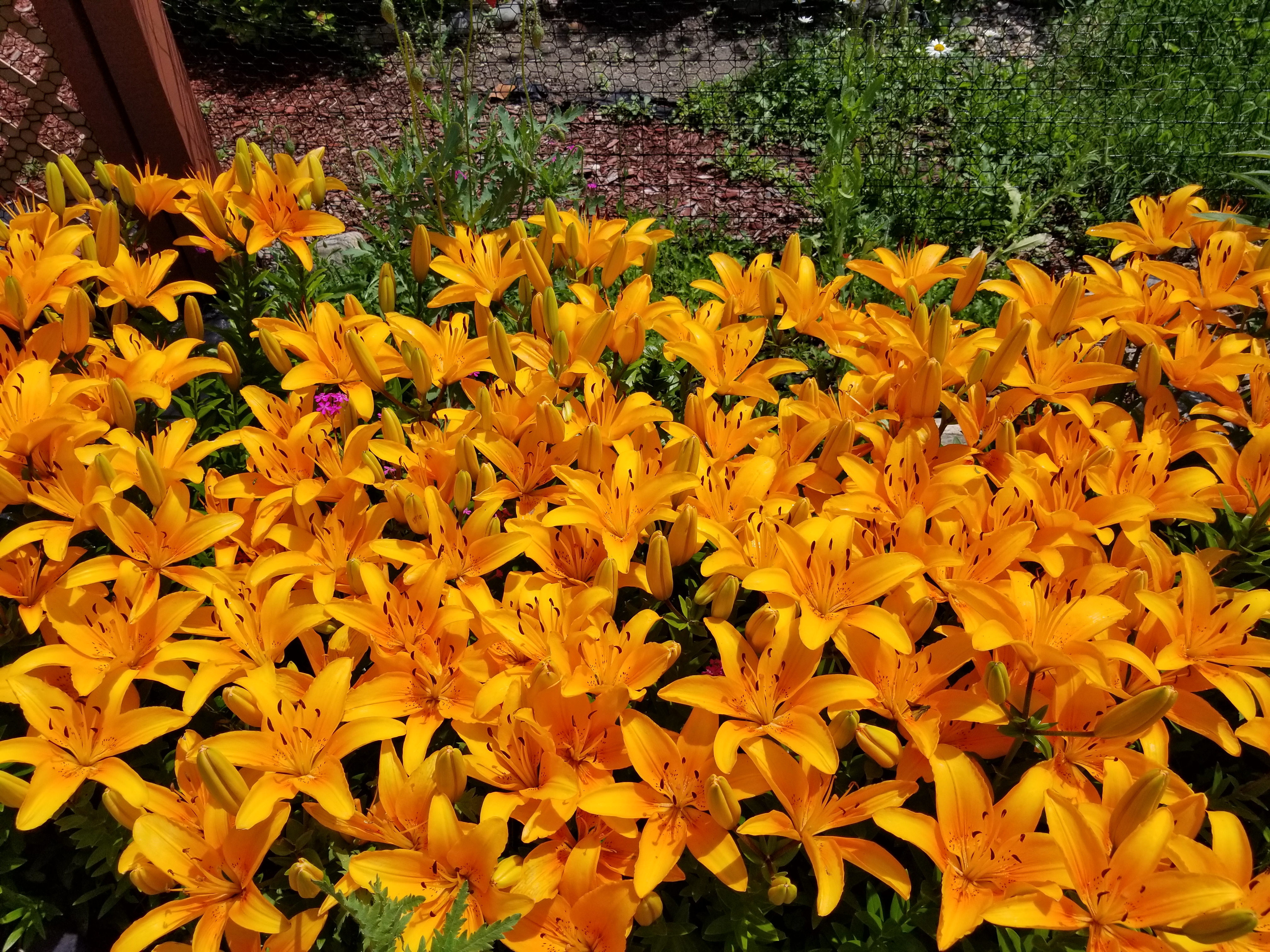 The Lilies Have Bloomed.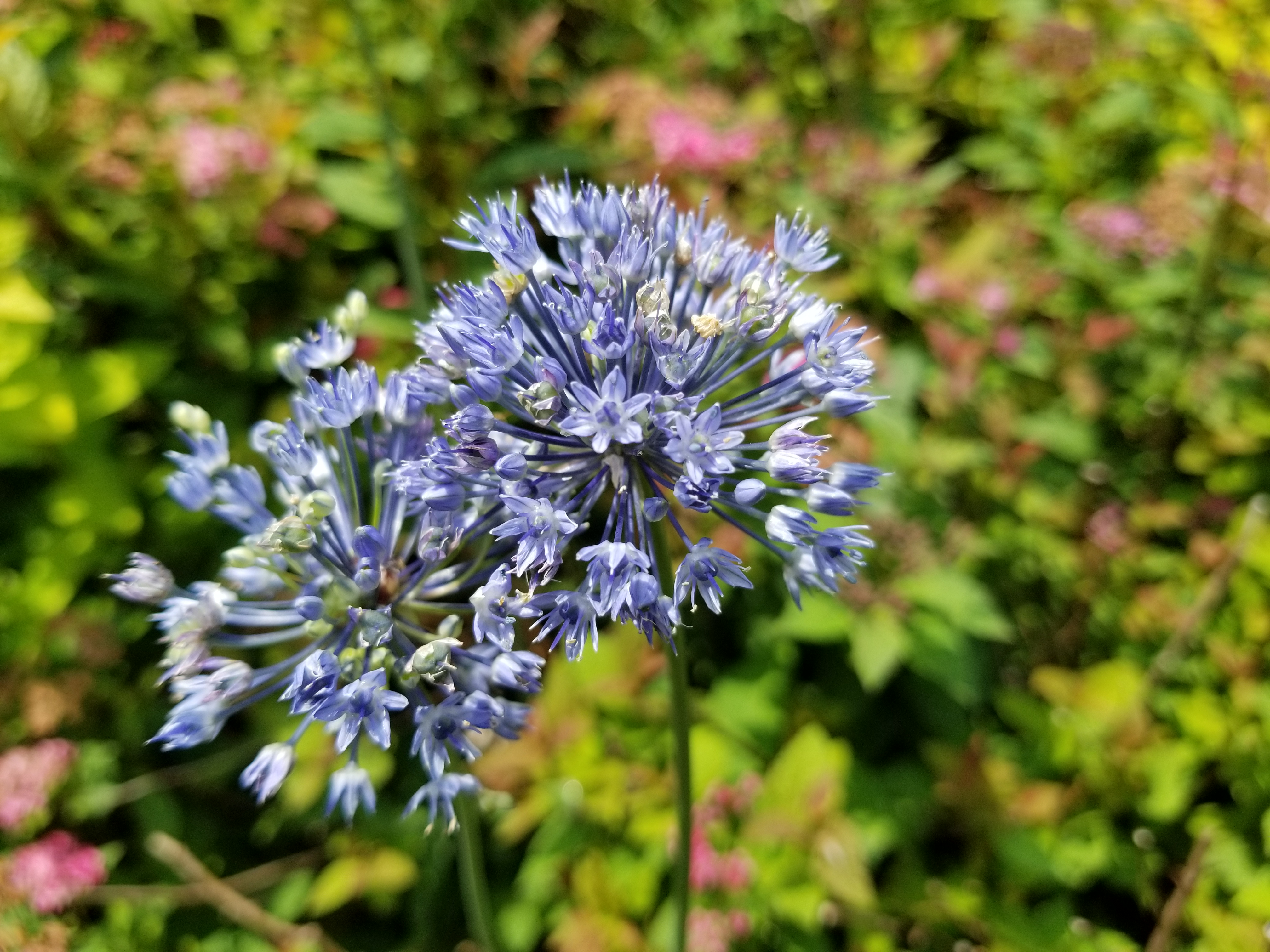 A Pretty Blue Blossom.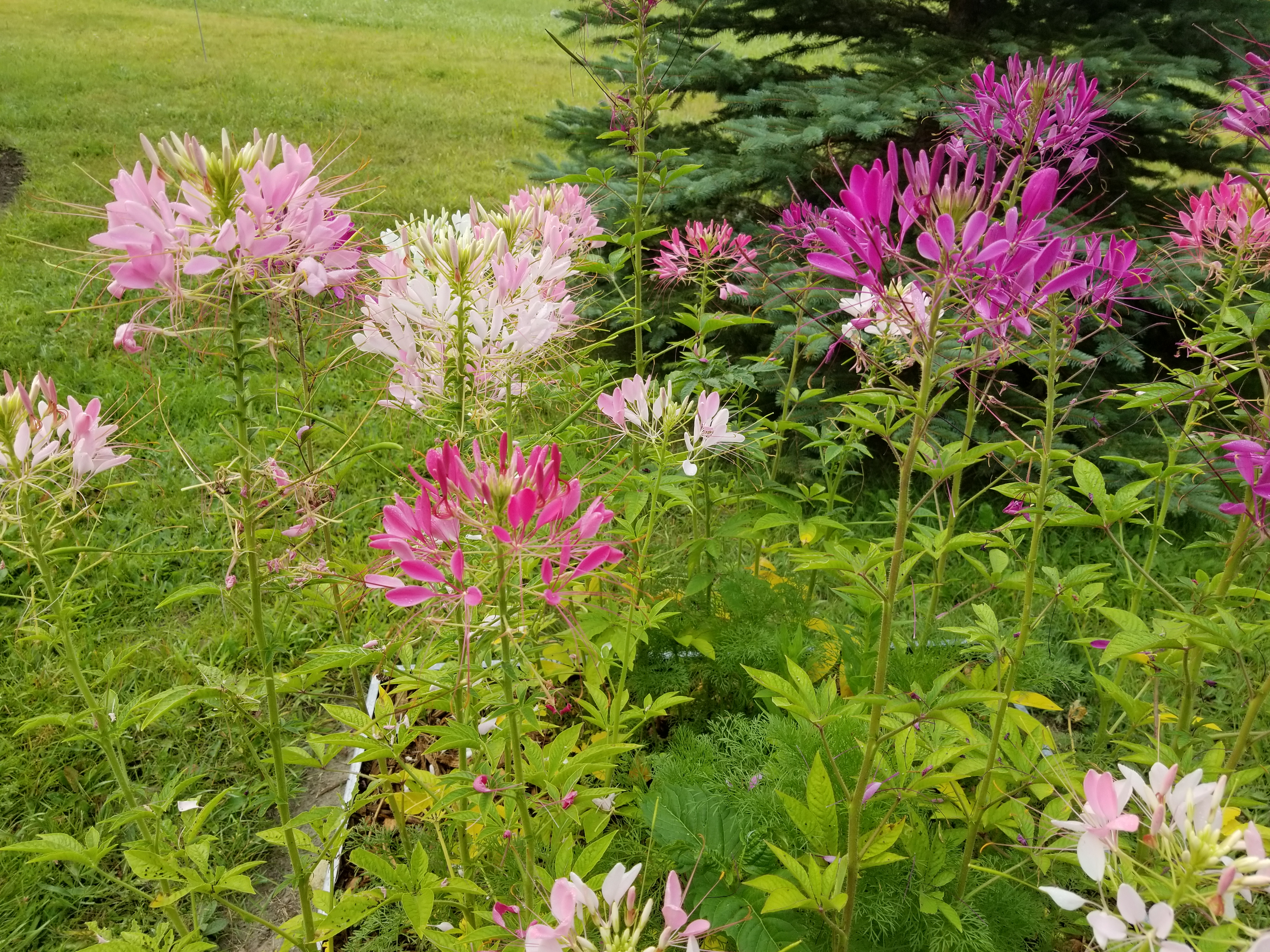 I don't know what these are.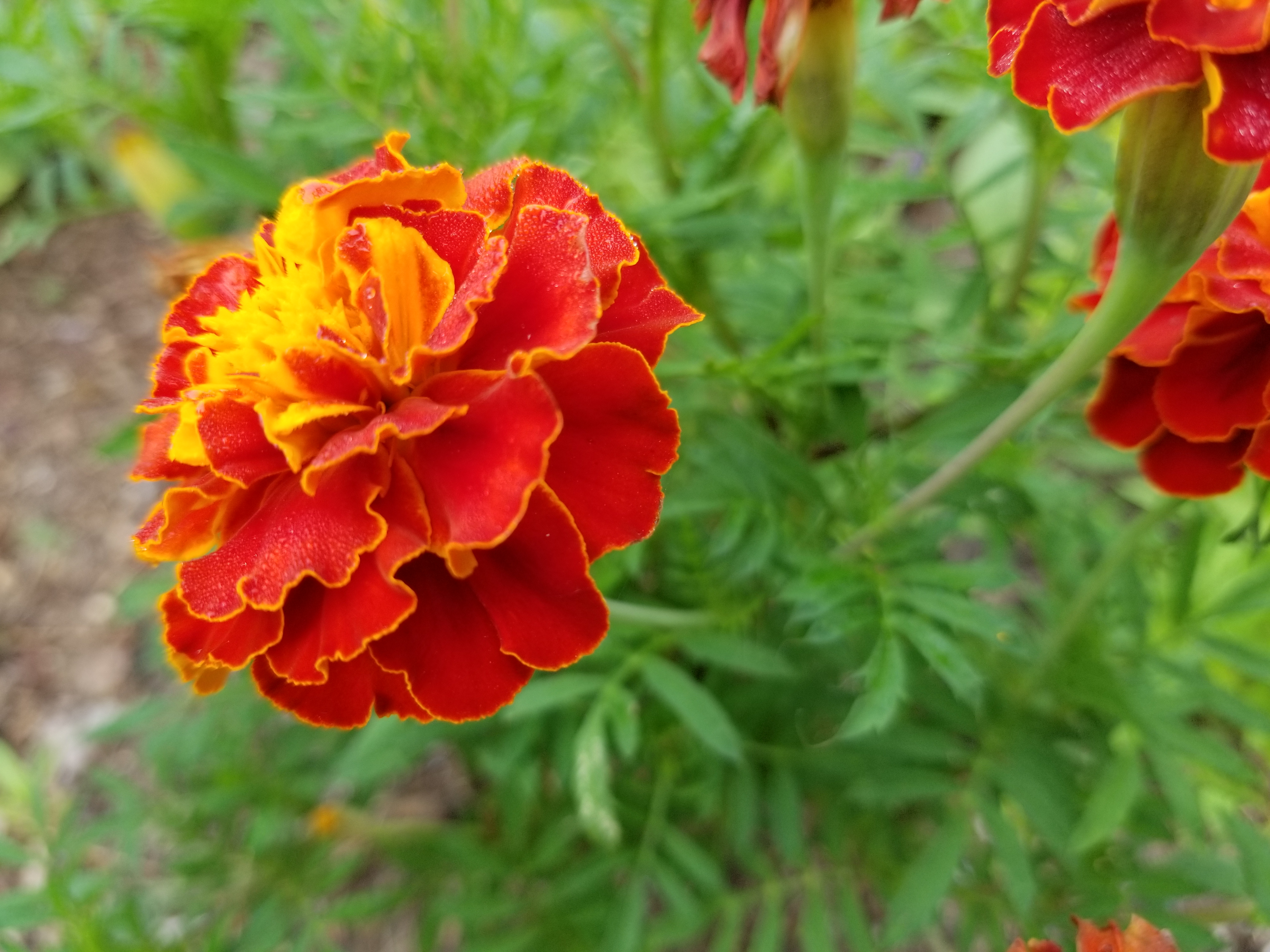 Another marigold.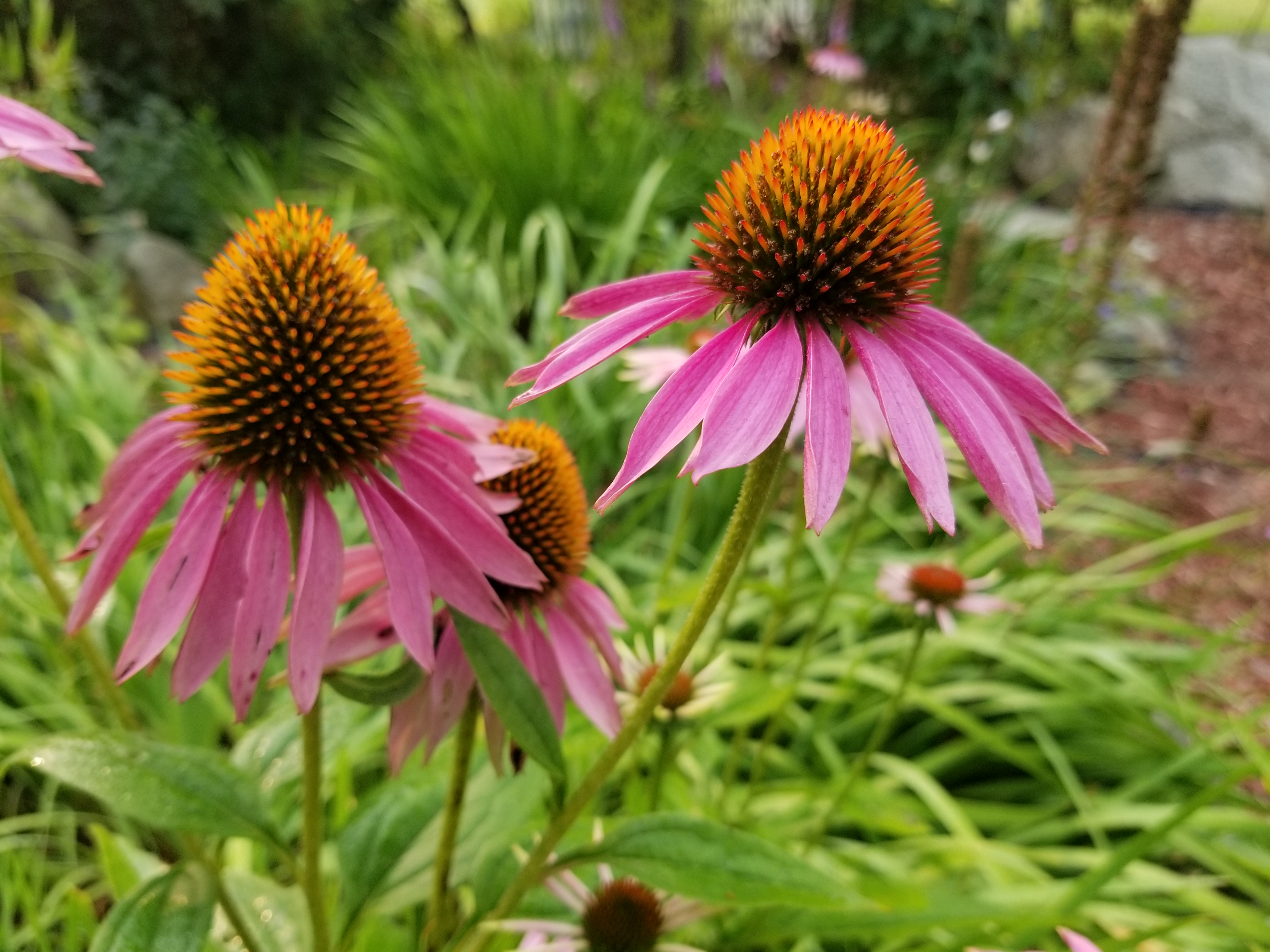 Coneflowers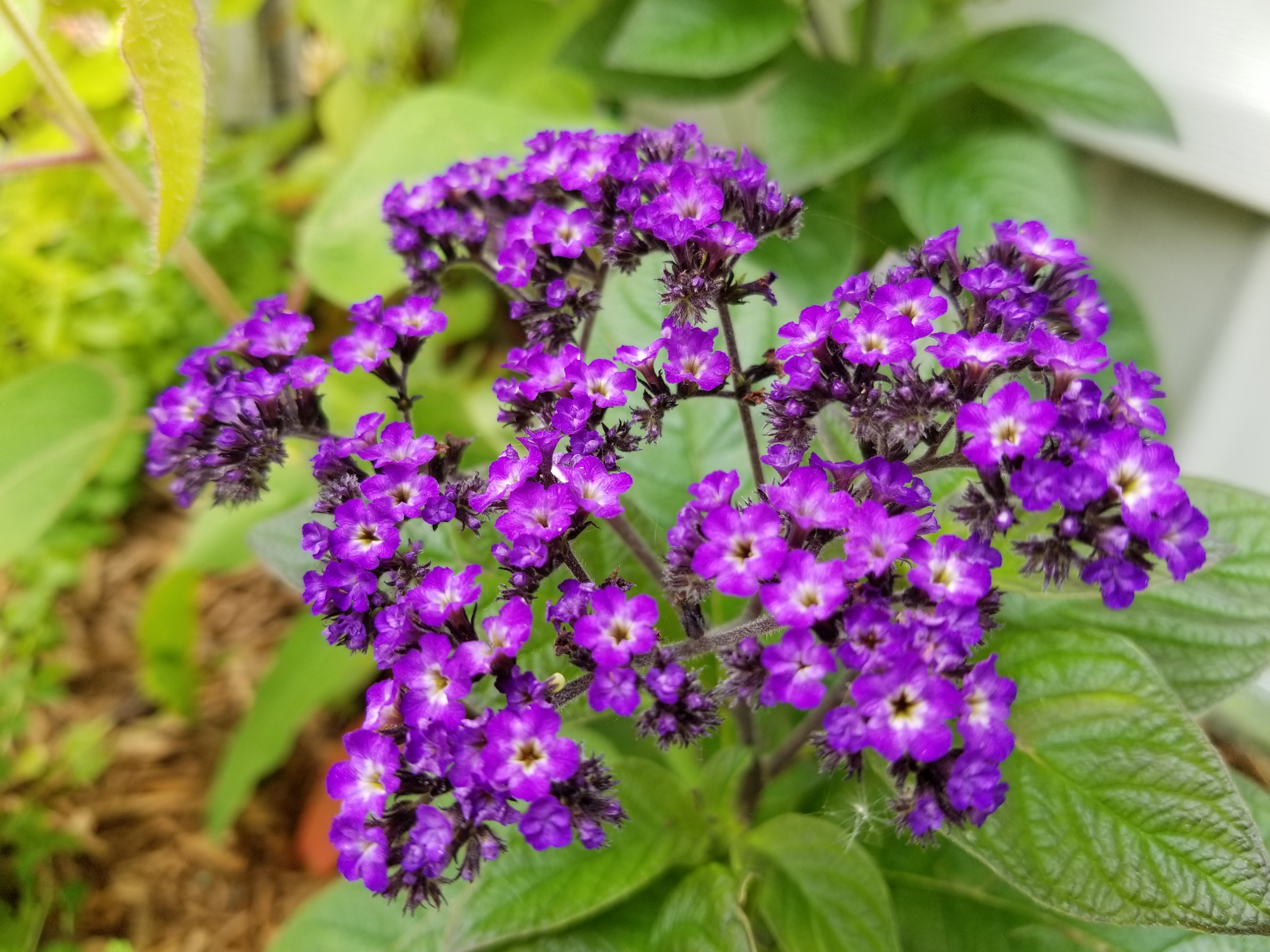 Something purple.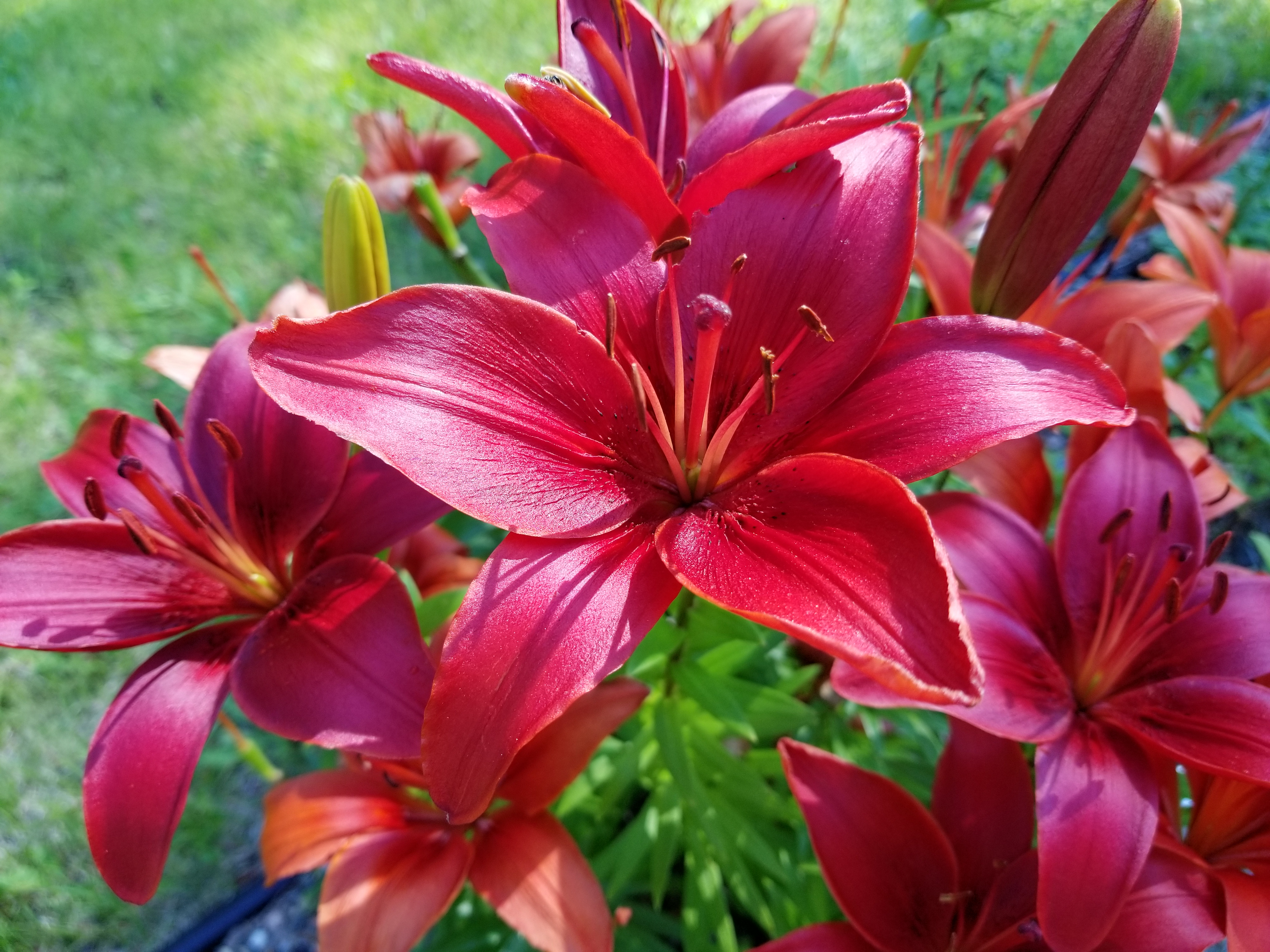 Red lilies.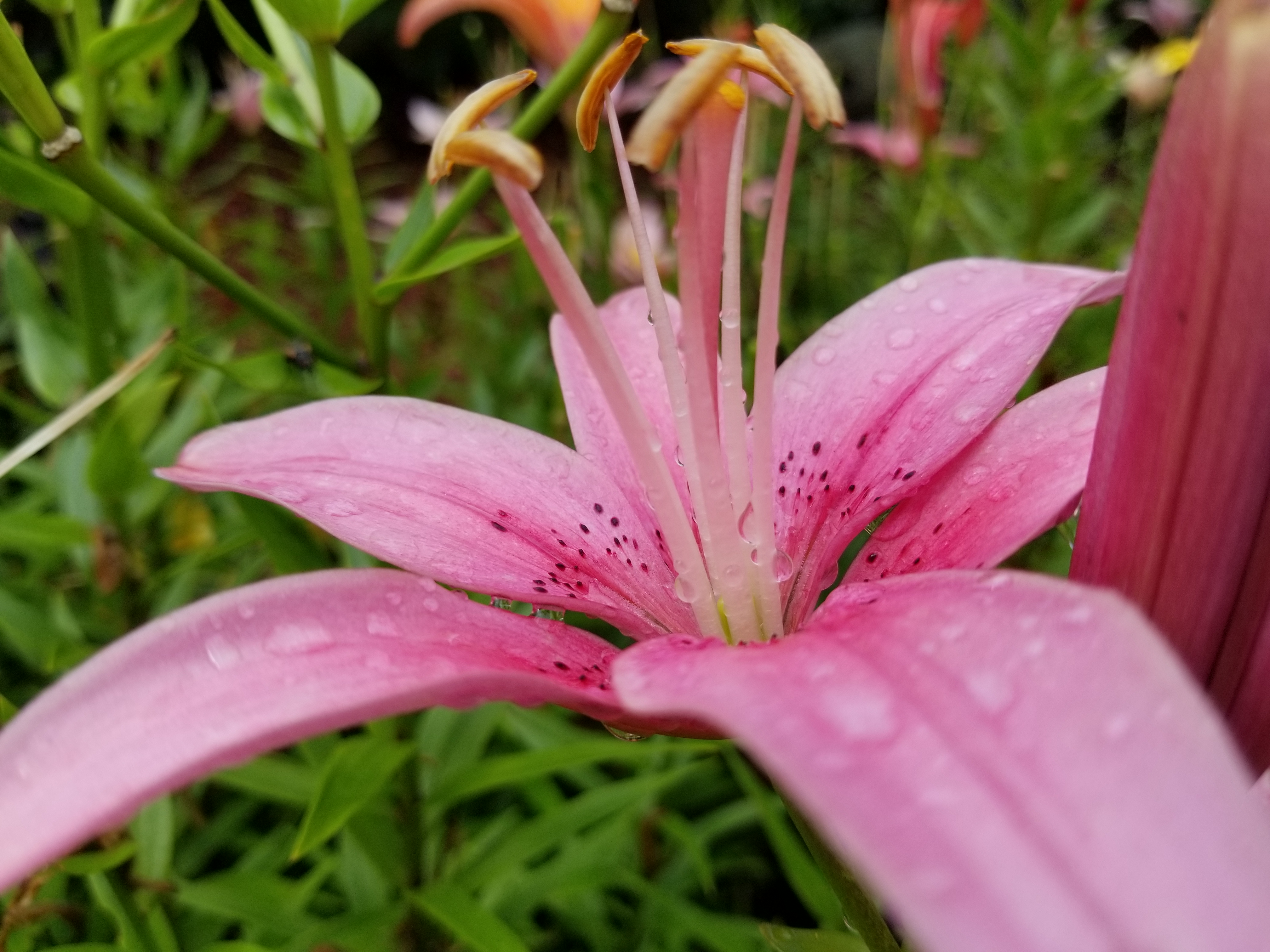 Pink Lily.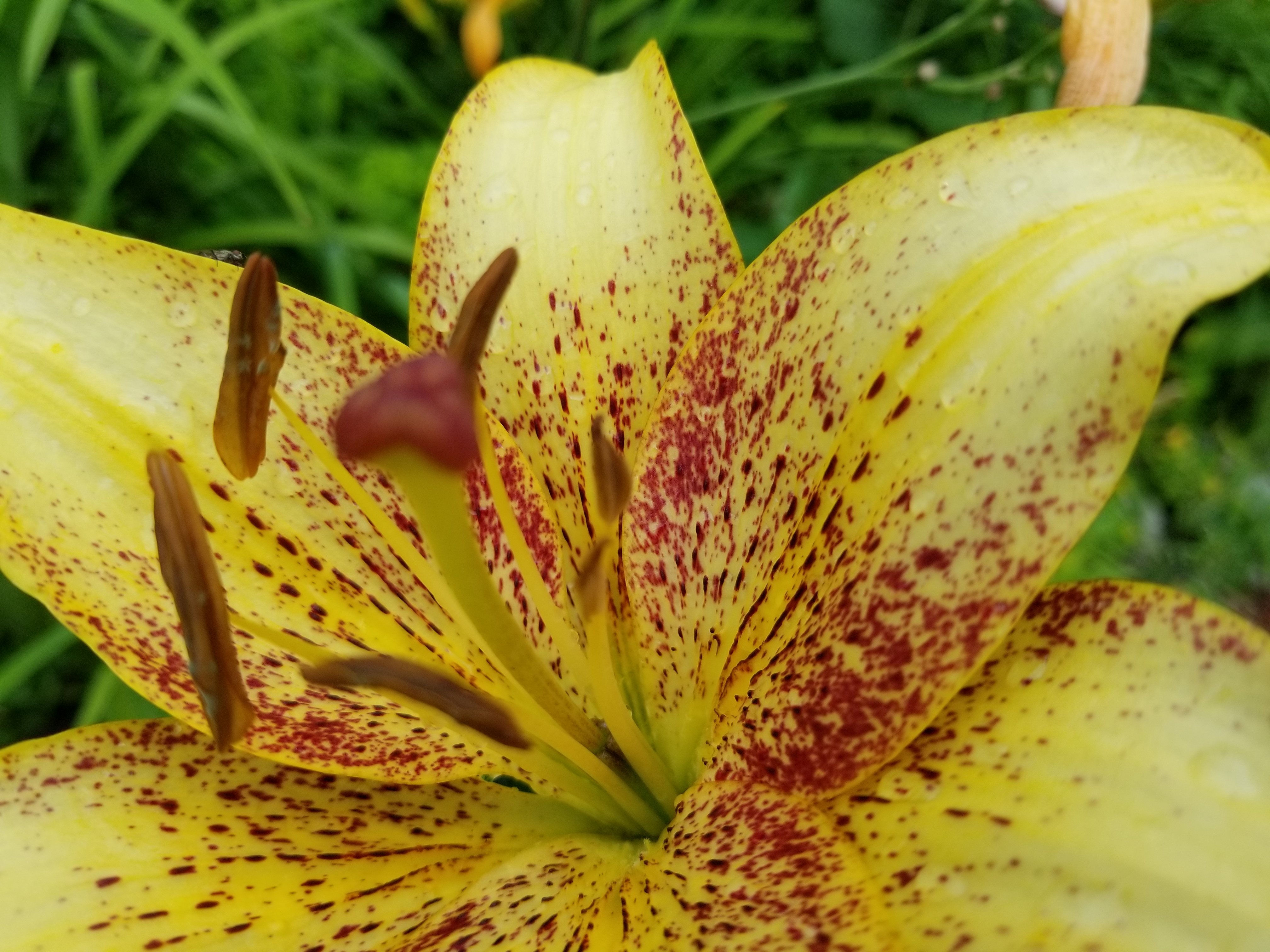 Yellow lily.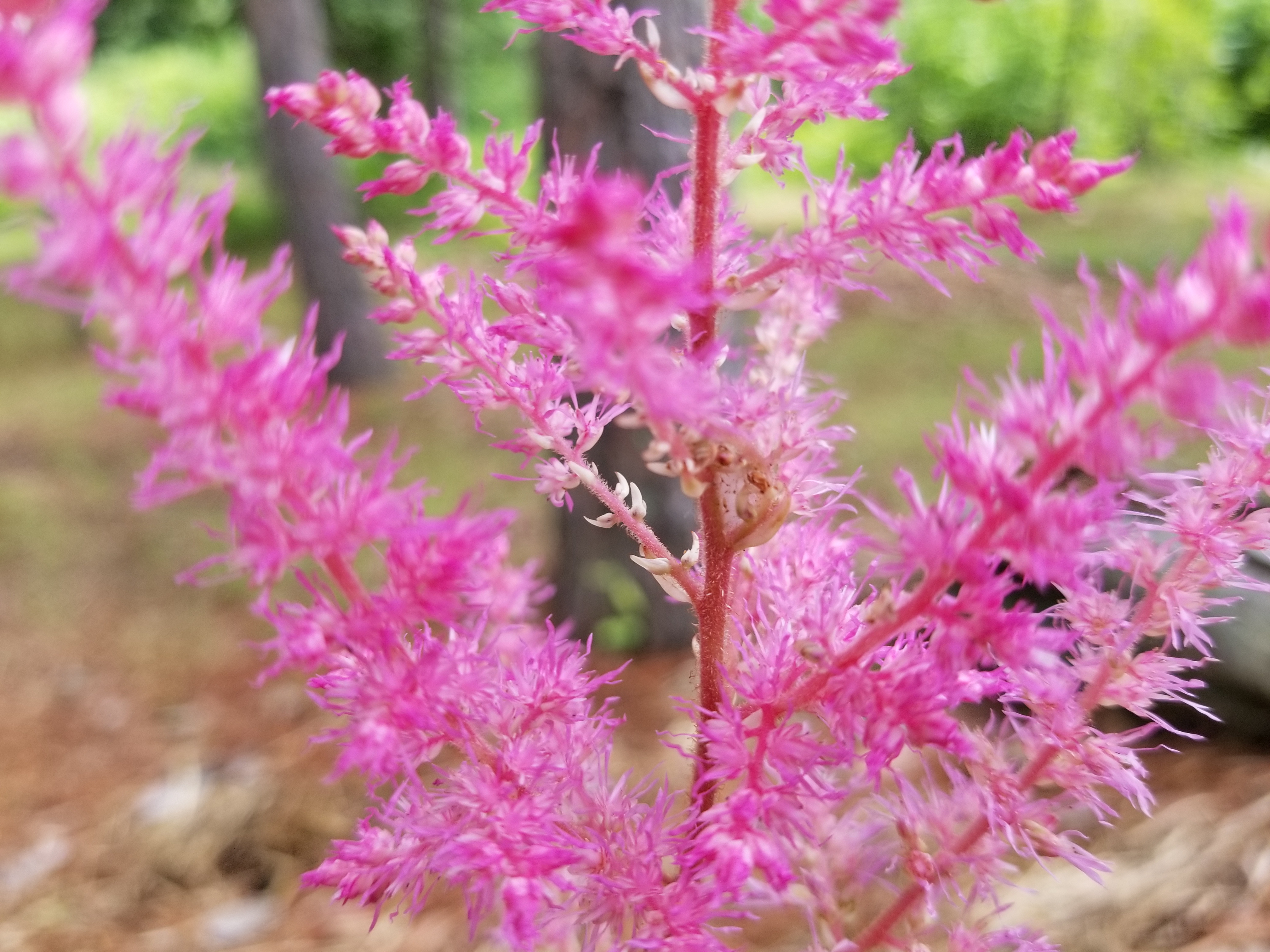 And this pretty pink thing.